One of the most exciting things about a new year is new books to read! Top Ten Tuesday is a weekly meme created by
That Artsy Reader Girl.
If you want to participate,
click here
. The theme for this week is Most Anticipated Releases for the First Half of 2019. The following books are in order of release date.
Release Date: March 1st, 2019
After aliens invade and destroy Earth, only eight people on the planet are left alive.
Release Date: March 5th, 2019
When Ari Helix pulls a magic sword out of the ground, she is revealed to be a reincarnation of King Arthur and must fight evil in the galaxy and unite the people of Earth.
Release Date: March 5th, 2019
Victoria is dumped in a foster home while her stepsister is left behind with their abusive father. She tries to get through senior year, but she can't forget about her past.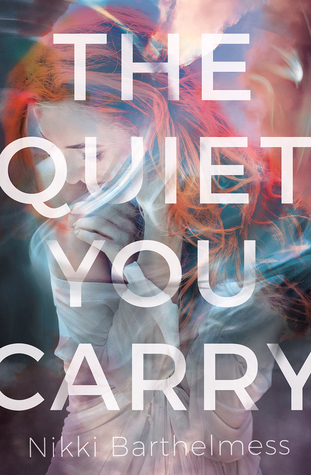 Release Date: March 26th, 2019
Clea has been diagnosed with ADHD, and is desperately trying to find a way to focus.
Mallie enters a competition where she has to train a flying horse to defeat the monsters lurking in the mountain. If she wins she earns a life of luxury, but fighting for her life uncovers a grave mystery.
Release Date: April 4th, 2019
Sam and his older brother are homeless, and survives by breaking into people's houses for food when they are away. One day he gets caught- but rather than call the police, this huge family takes them in.
Release Date: April 9th, 2019
Katya has the power to control ice, and is banished from her village and sent to live with the Prince, who can control fire. Instead of punishment, he invites her to join forces to save their kingdom from an approaching army.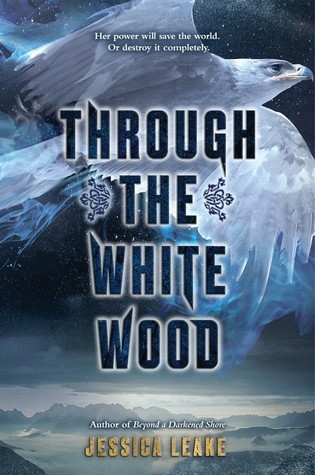 Release Date: May 28th, 2019
Hannah is one of the elemental witches in Salem, and if she uses her powers in front of mortals, she will lose them. She must make the ultimate sacrifice to save her town from the evil Blood Witch.
Release Date: July 2nd, 2019
Simon, a musician, is devastated when a stroke leaves him deaf.
Release Date: July 30th, 2019
When Josie, Jack, Archie, Harrison, and Dayana's parents die in the same plane crash, they are left with nobody but each other to lean on.